Albert Pardo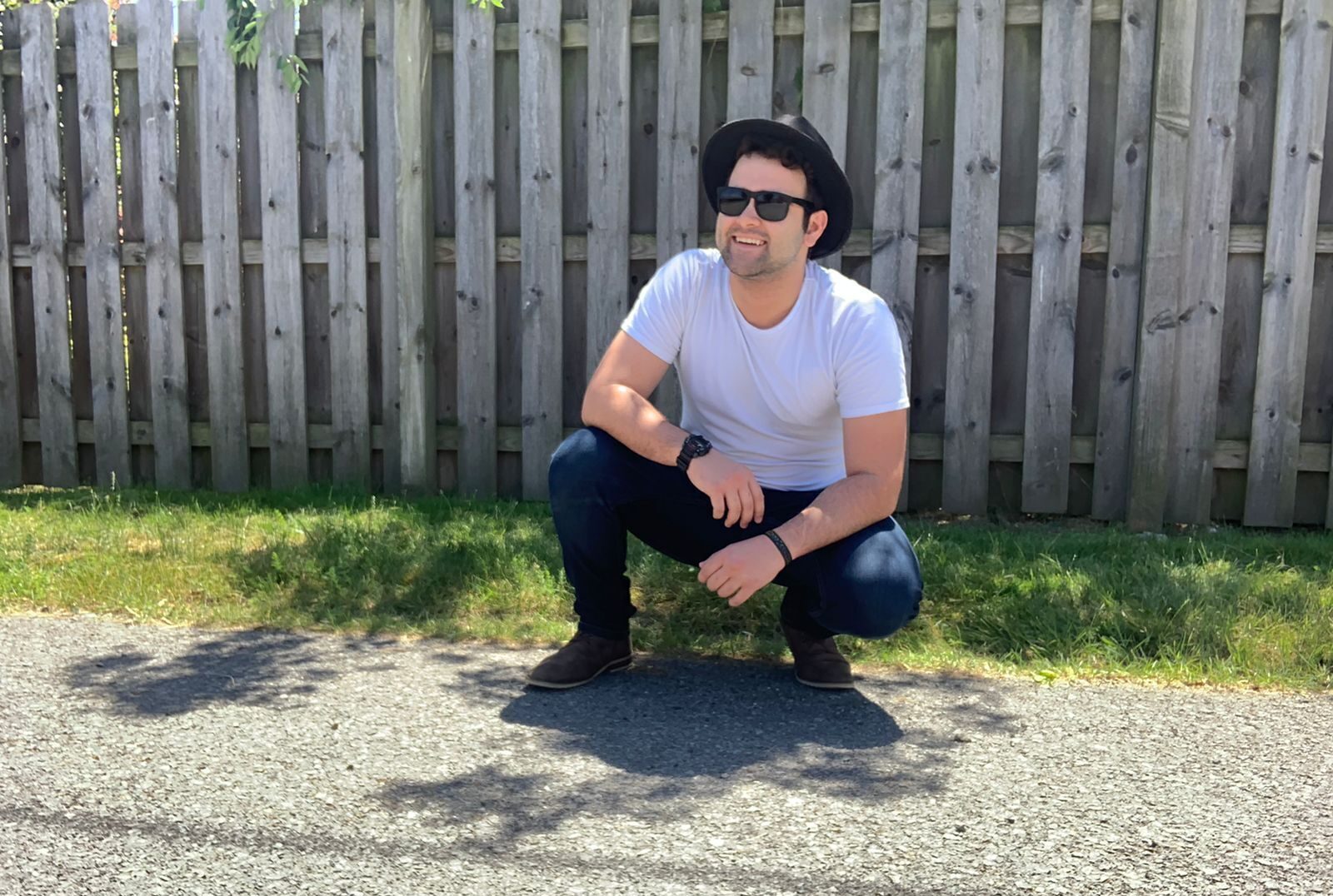 Language: English
Albert Pardo
Director, Actor, Writer, Filmmaker
Born and raised in Miami, Florida Albert Pardo has been involved in storytelling in all forms for more than 10 years and has pursued filmmaking with an unbelievable passion. Everything from theatre, to short films, and even online content creating Albert has dedicated his life to the age old task known as storytelling. Being diagnosed with Aspergers at the age of 7 as well as attending schools for children with special needs, Albert has also been a longtime supporter and advocate for Autism Awareness. 
Making it his personal mission to open up a world of opportunities and understanding for those with special needs and hoping to be an inspiration to others. Overcoming his own personal challenges with Asperger's Syndrome has allowed Albert to study filmmaking in New York, write and star in several short films, and have the courage to set out and accomplish his dream of becoming the next great filmmaker. Albert currently resides in Buffalo, New York where he constantly writes and creates imaginative and memorable stories for all to see.
Reservation will be available soon!