"A personal growth community"
Enhancing the life's of teens and aspiring young professionals who think and communicate differently.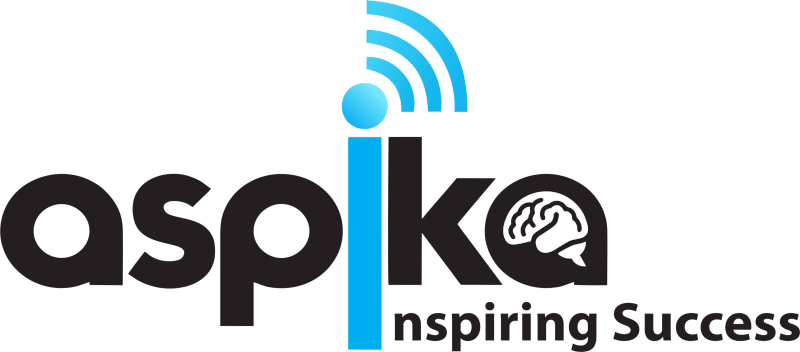 A 21st Century innovating global approach to personal and professional advancement for high school graduates and university students - providing tools, resources, community support, and advocacy involvement to the neurodiverse community.
ASPIKA IS A GLOBAL DYNAMIC SYNERGY
ASPIKA TALKS – successful professionals, entrepreneurs, leaders, artists, people from all industries, and around the world sharing ideas, inspirational stories, experiences, career advancement skills, mentoring, and support celebrating our differences. 
ASPIKA XCHANGE – Meet up clubs, activities of your liking – make friends, bond and have fun by surrounding yourself with people that inspire you.
Information about employment opportunities, universities choices, and resources from around the world. 
ASPIKA SUMMIT – Experience 2 days of transformative learning, workshops, talks and networking. Meet people you can relate to, learn from and stay connected for a life-long relationship. 
ASPIKA Blogs, Podcast, Web-Videos, and YouTube CELEBRATES ALL NEURO-TALENT by showcasing their creativity and work via digital media.